Soy Helps Foam Products Corporation Go Green
Foam Products Corporation (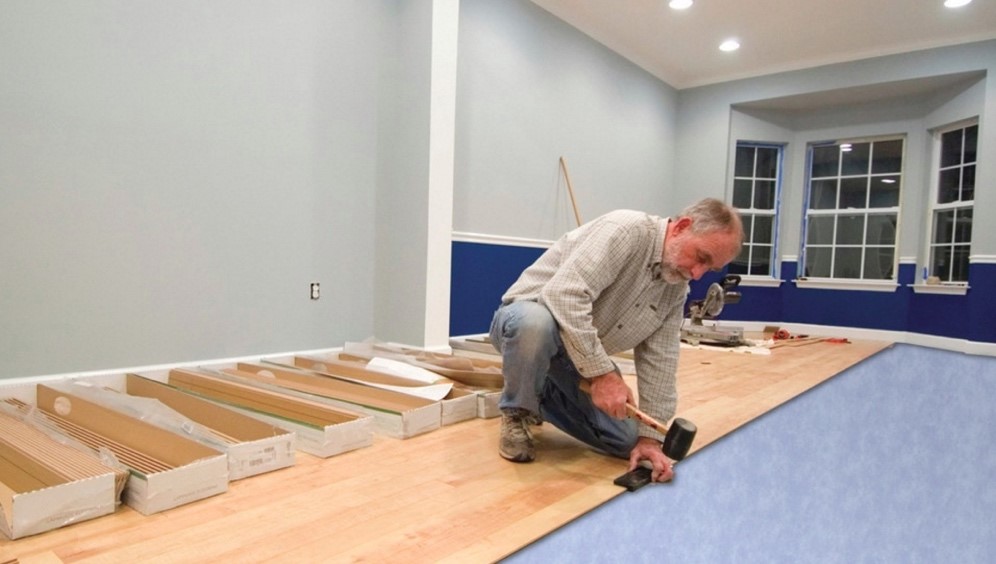 FPC), one of the world's largest producers of acoustical underlayments for the flooring industry, has been developing environmentally friendly, sustainable, "green" products for years.
In the commercial building market, the use of sustainable products helps contractors earn Leadership in Energy and Environmental Design (LEED) certification points for best-in-class building practices.
"Being green is very important to our customers," says Perry Muse, vice president of manufacturing and general manager of FPC. "It's made a difference in cases where if we're competing against a product that does not have a green story, we almost always win out," he says.
Working with renewable energy and recycled materials, and substituting biobased ingredients such as soy, helps make FPC more sustainable. Sustainability is one of the reasons the company has been using soy ingredients in their products since 2011.
"We wanted to be part of the green movement," says Muse. "And one way we did that was by replacing some of our petroleum-based polyols with soy-based polyols."
Soy is a good alternative to petroleum-based chemicals for Muse's team, and he sees benefits beyond just enironmental. They also have experienced cost reductions and are pleased with its performance during production.
When FPC first adopted soy polyols five years ago, the company worked with its supplier to make the transition as smooth as possible. Lab work and technical support from its supplier made the transition relatively simple.
Now FPC is so pleased with the performance of soy-based polyols that the company is working to incorporate soy into other products as well.
"Because of the experience we've had so far, we're actively trying to grow the use of our soy-based products and help us get into different markets," Muse adds. "We're very happy with what we've been able to do with our soy products and what we see the future looking like."