U.S. soy is showing up in some unexpected places thanks to the United Soybean Board research partnerships with academia, government and industry:
Biodiesel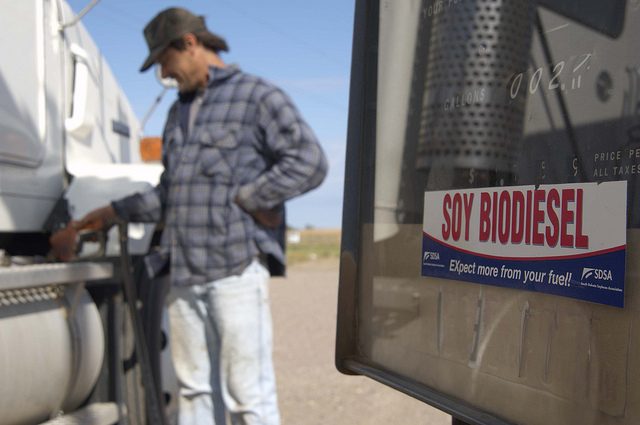 Biodiesel is registered as a fuel and fuel additive with the Environmental Protection Agency and meets clean diesel standards established by the California Air Resources Board (CARB). Neat (100%) biodiesel has been designated as an advanced biofuel by the Department of Energy and the U.S. Department of Transportation.
Mulch
Biodegradable mulch films have a lower environmental impact because they do not produce any harmful waste and can be easily disposed. Government regulations promoting biobased product usage, especially in Europe and North America, are expected to drive market growth over the foreseeable future.
Pavement Restoration and Surfacing Agents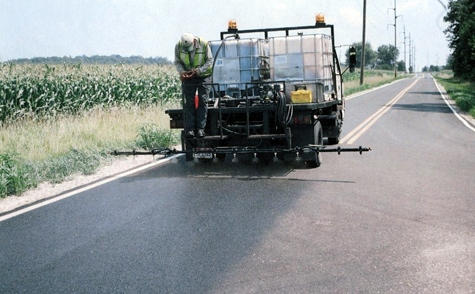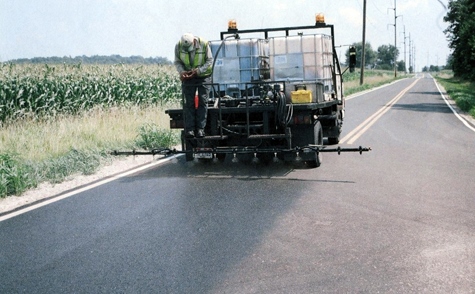 A 77% soy-based solution restores reclaimed asphalt pavement millings to like-new asphalt. Soy-based asphalt repair materials reverse oxidation and help seal hairline cracks, adding surface life to road surfaces.
Remediation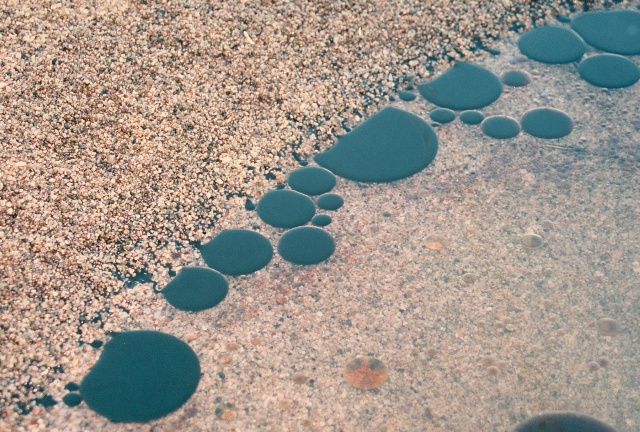 Emulsified soybean oil is a cost-effective process technology for groundwater bioremediation that is widely accepted as a primary commercial treatment method by the environmental consulting/contracting industry. The process is effective and lasts longer due to slow degradation and hydrogen release than other available substrate processes. Proprietary soybean oil formulations are also being used as downhold crude oil recovery aids.