Soy-Based Ink Provides Performance Edge
The printing press was first thought to be invented around A.D. 1440 by Gutenberg in Mainz, Germany. Since then, the printing industry has undergone tremendous transformation, including the ink that the press uses. According to the American Soybean Association, today, about one-third of the United States' 10,000 newspapers use soy-based ink. And, more than 90% of America's daily newspapers are printed with color soy ink.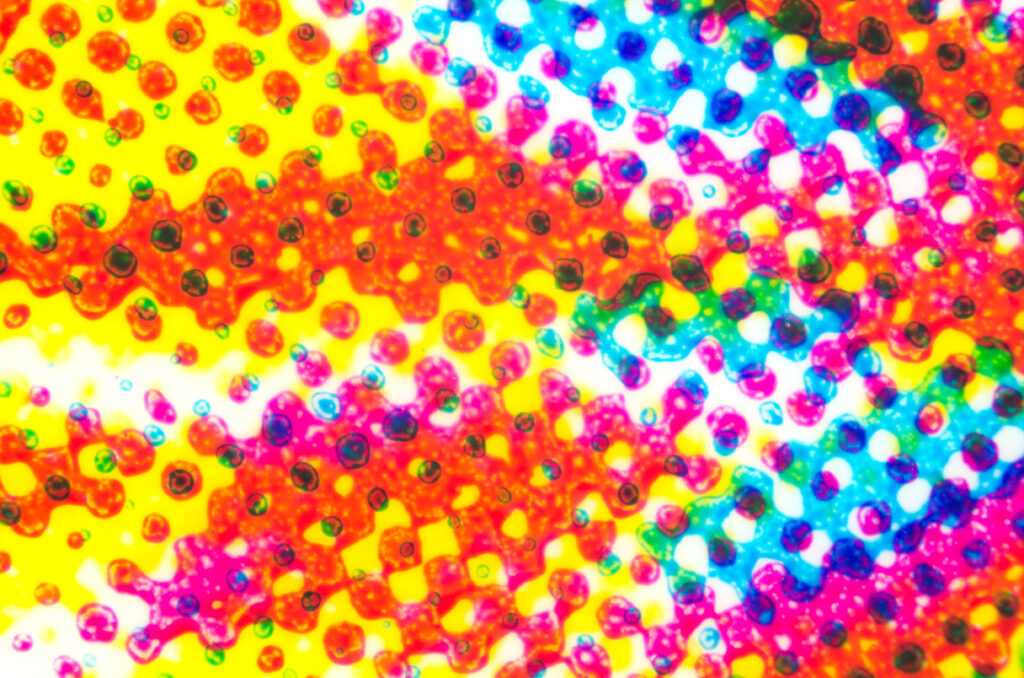 In comparison to traditional inks, the latest soy-based ink formulas offer environmentally friendly chemistry with outstanding printing properties. They are naturally low in volatile organic compounds, and their usage can lower the emissions that cause air pollution. In addition, soy inks offer many other benefits, including:
Rich, vivid colors: Soybean oil's clarity allows pigments to reach their full potential, resulting in deep, rich bright colors.
A safe, sustainable and renewable resource: The rate at which soybeans can be replaced is much higher compared to petroleum or any other chemicals found in traditional inks.
Ink stability: Soy ink maintains its stability throughout the entire print process, so the press operator makes fewer adjustments and rejects fewer copies due to variations. Fewer adjustments lead to consistent color and quality throughout the press run.
Lower rub-off: Soy inks show a greater rub resistance. This is especially important for web-based printing projects that utilize newspaper.
Soy inks are cost-effective: Because soy ink provides more intense color, printers tend to not use as much ink, and, as a result, more material can be printed using less ink.
Easier to recycle: Soy ink can be removed much easier than oil-based ink from paper during the recycling process.
As the printing industry continues to evolve, eco-friendly printing practices are becoming increasingly important for businesses and consumers alike for a more sustainable future and healthier planet.