Soy Oil Benefits the Arts in Crayons
Coloring outside the lines has always been a sign of creativity, and soybean oil helps both kids and adults express their artistic side. Soy oil is a key ingredient in some types of crayons and has been for more than 25 years. Today's soy crayons are made with 85% soybean oil instead of the derivative of petroleum oil found in standard crayons.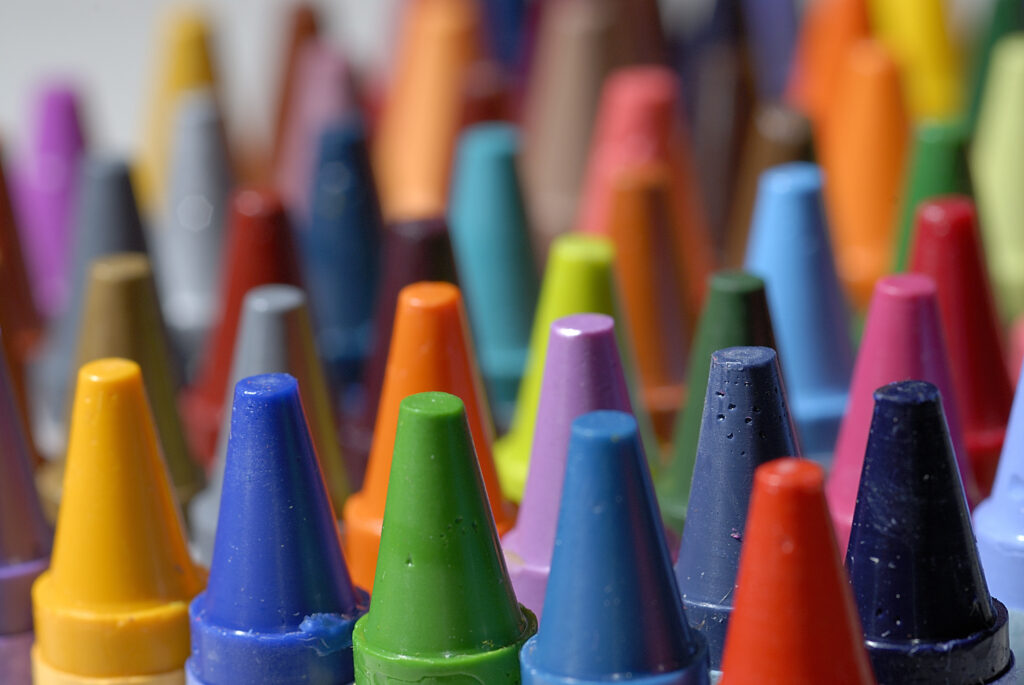 There are many benefits to soy-based crayons, including:
Ease of use: no flaking and they glide smoother.
More vibrant: colors are brighter.
Safer: less toxic, making them safer for children to use.
Eco-friendly: made from renewable resources and completely biodegradable.
Beyond crayons, soybean oil can be found in other art supplies, including paint and wax, and has been used to help create many unique works of art.